Custom Scent Bath Bomb (8-Pack)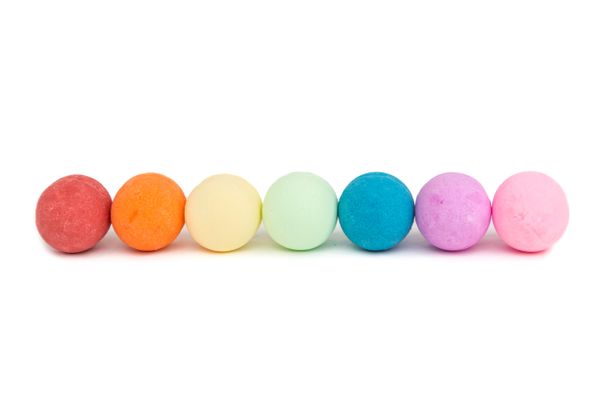 Don't see the scent you were looking for? We may still have it! Go check out the Essential Oil Benefits page to see a full list of essential oils and fragrances available that haven't made it on to our products page quite yet. If you find something you like, come back here and identify the scent you want in the box above.

Please note that a custom scent selection is only sold as an 8- pack as this is the smallest possible batch to make.